VersaTune Black Friday Sale 2018 – $100 OFF!

November 22, 2018 – 4:50 am
For a limited time, order VersaTuner or VersaTuner + VersaLink bundle and receive $100 off.
Order now at www.versatuner.com or any authorized VersaTune reseller.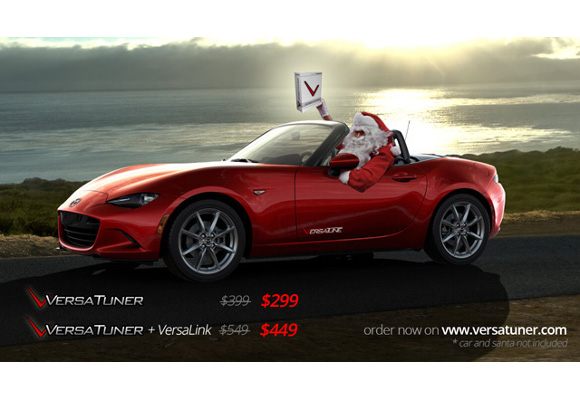 Hurry. The sale ends at midnight US Eastern time on Monday, December 3, 2018.
Happy Holidays from VersaTune!